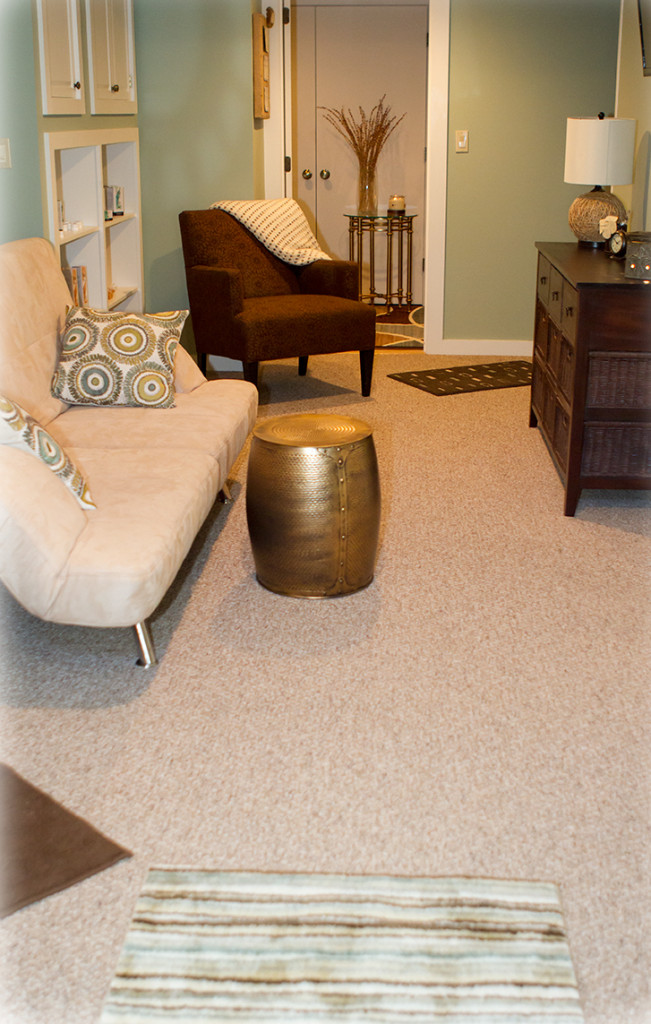 At Skin Care by Connie Rae you will experience the finest skin care treatments available on the seacoast of New Hampshire and Maine. Connie Rae Smith has been providing comfort, care, and TLC to her clients as a licensed aesthetician since 2000.
Connie's gentle knowing touch and aesthetic skill enables you to leave the spa with a confident glow. Whether you need a facial, a brow or eyelash tint, waxing, peel or laser treatments, Connie gives the time, care, and expertise to leave you feeling nurtured and refreshed.
Plan now to enter a world of subtle relaxing scents in a stress-free environment. Allow Connie to envelop you in a momentary getaway, resurrecting your confident, and beautiful glow.
Outstanding Treatment and Atmosphere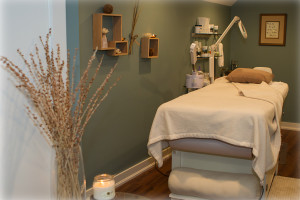 The salon offers a peaceful haven nestled in the countryside of York, Maine. The stage is set and the talent is ready to pamper you. Call today to make your appointment (207) 451-3562.